Written by: Ebadur Rahman
Directed by: Mukul Ahmed
Diamond Babu's Bengali Bioscope's story takes place in the turn of last century: 1902-1917, in India.
However it is not just about the strange customs or an isolated in the backwater of Raj. On the contrary, Diamond Babu's Bengali Bioscope takes place in the second most important city of the British empire; and it is about the central tensions of Renaissance thought: rationalism vis-à-vis tradition and religiosity; individual gain vs. benefit of the community and the difficulty of knowing how to act morally.
Also, perhaps, more importantly Diamond Babu's Bengali Bioscope stage the blind spots of Modernist progress, in the former colonies, and the politics of erasure, in practice, that maintain the Euro-universalist grand narratives in circulation.
Hiralal or Diamond babu is a sophisticated, modem intellectual. He is familiar with the latest ideas from all over Europe. His philosophical certainty, technological acumen is bolstered by a curious mix of European education and Eastern ethical training; but at the same time, his total lack of business sense, selflessness, and what can be considered recklessness, articulate the unreguitabla chasm which lay at the heart of Bengali culture negotiating not only British but Western hegemony on the native soul.
Cast:
Diamond Babu/Hiralal Sen – Rez Kabir
Father Laffront – Jordon Kemp
Motilal Sen and Dr Bose – Dave Kukadia
Anna Salunke – Debbie White
Dramaturgy – Lisa Goldman

Design – Isobel Power-Smith
Music – Sashwati Mira Sengupta
Lighting Design – Tracey Hammill
Video and Editing – Tarun Jasani
Follow the link below to watch the whole performance:
https://www.youtube.com/watch?v=UoryO8vgo0M

Here are some captures from this production: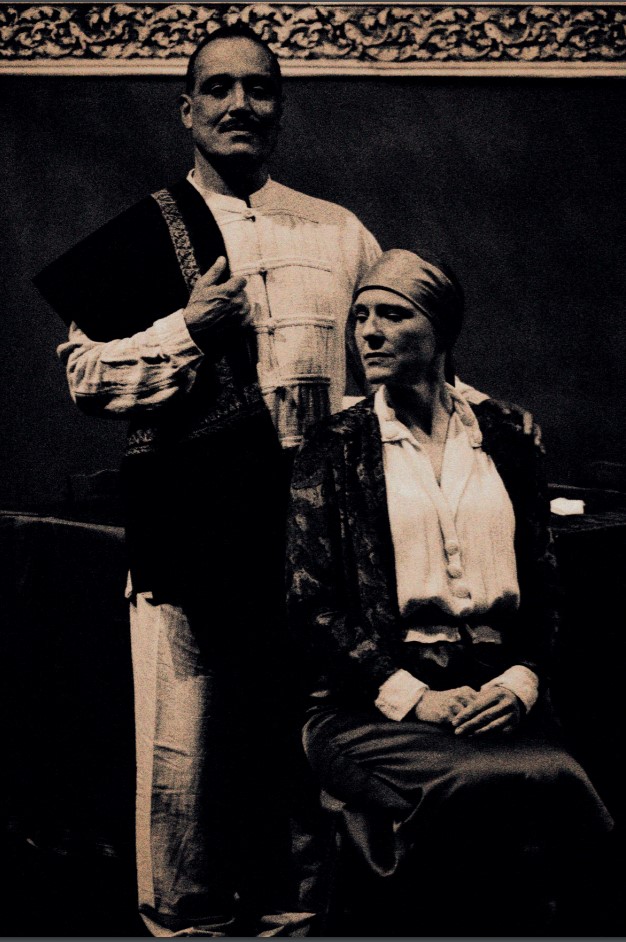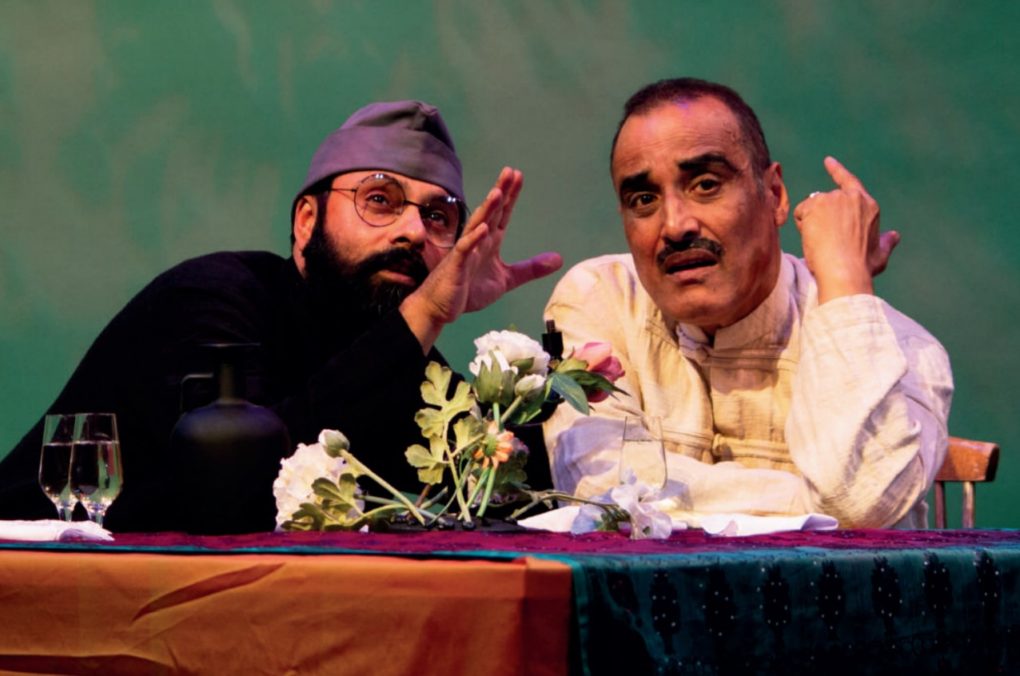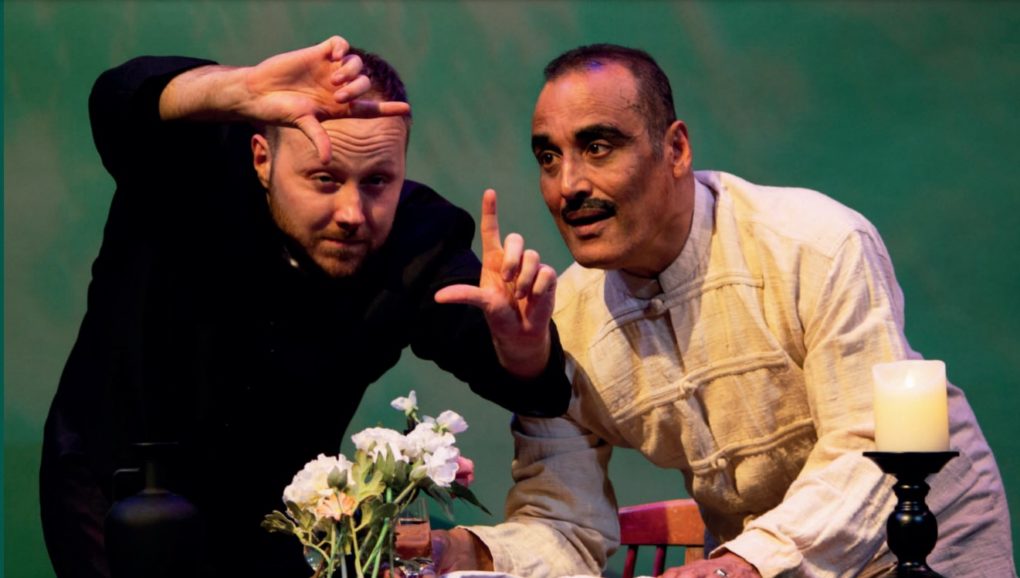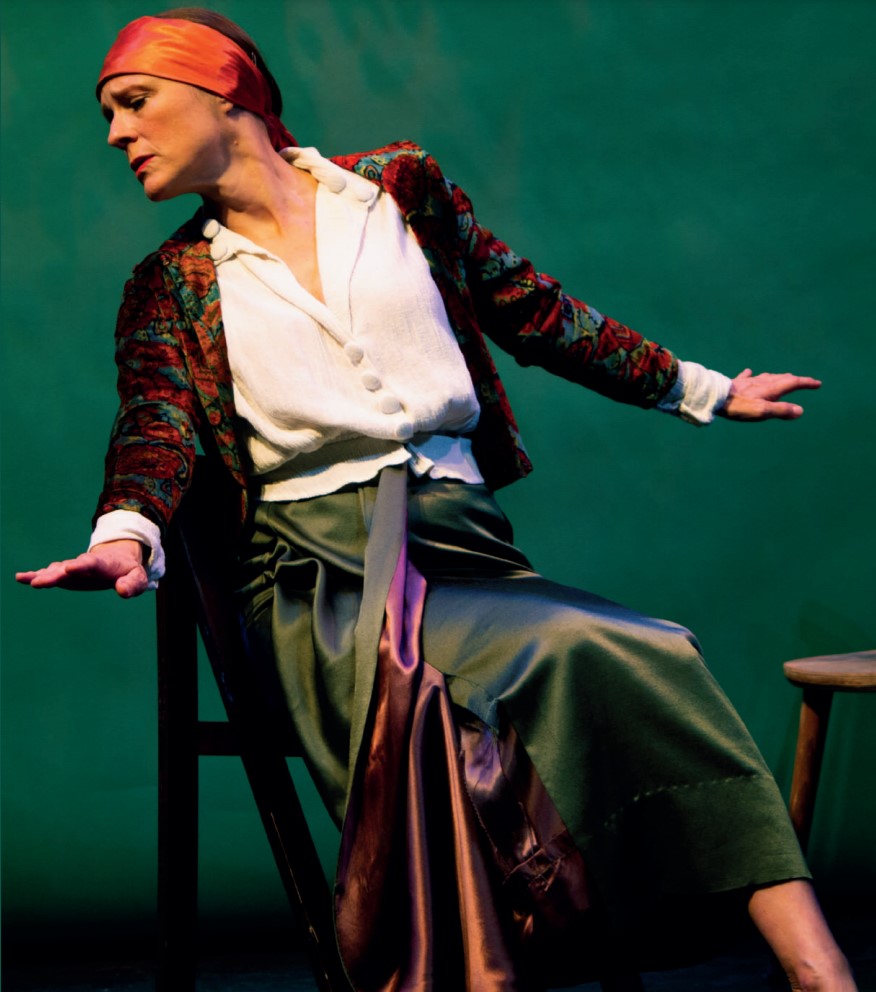 Acknowledging the support of: