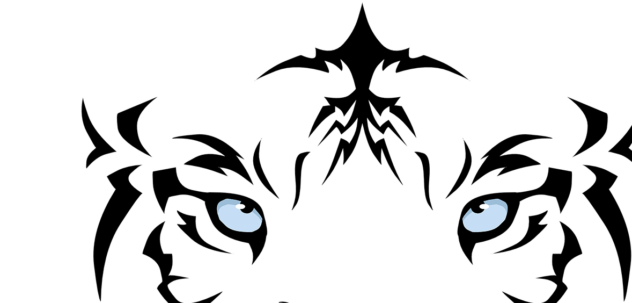 Mukul and Ghetto Tigers Limited is a east London (UK) and Dhaka (Bangladesh) based theatre company. 
Our Mantra is :
Re-imagination, Innovation and Collaboration.
We strongly believe that apart from being compelling live entertainment  theatre is the alternative voice of exploration and even dissent in a democratic society. It allows us to protect, protest and provoke. The company believes that innovative theatre, supported by the community, is an intimate public form which explores the possibilities of social and individual existence and responsibility.In the short years since we launched the group our output had featured new writing and a fresh look at the classics, both western and subcontinental. Through productions, group readings, commissioning of stage works of music and dance, MGT has been a platform for emerging talent.Our aim is to mentor and nurture fresh talent alongside veteran artists in their respective fields.